News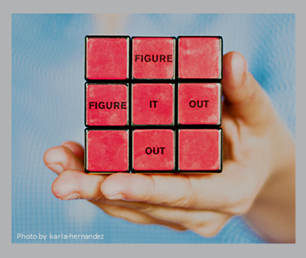 Conmetis is certified partner of Ensize
Ensize international develops tools based on established behavioural knowledge and research and provides us with a state-of-the-art online platform for training, knowledge, and assessment.
Learn how to handle politics in the project.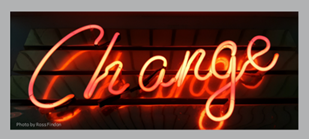 The change will be the constant
The digital revolution has replaced industrialization - do we need more rebels to profit from this change? And can we bring this transformation to success through a peaceful revolution?